I have been seeing this co-ordinates or two piece trend all over the red carpet lately from Kim K to Kristen Stewart to a more causal style from Frida Pinto. HMMMM Matching tops and bottoms??? Is it too much of a good thing when you're matching prints and colors? My opinion….. I like it. If it's done right.
Frida Pinto…. Her two piece is classic and sexy. I love the clean lines and the colors. It's not too loud or too bright. The print is soft and quite interesting. I though she looked adorable at Cannes.

Kim Kardashian… Her two piece Emilio Pucci was magnificent. It was so elegant and royal. I loved the design and the exotic flair to it. It was gorgeous and it fit her body like a glove. She got it right in Cannes!

Gwyneth Paltrow wore the same Emilio Pucci two piece but I don't think it worked as well for her….

Here are a few Two-piece or Co-Ordinate outfits that I adore from River Island.Com.. Much more wearable and casual for the everyday woman.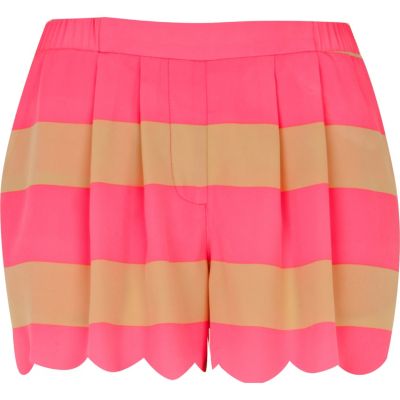 Pretty colors and a lovely print. Cute with a cardi and wedges. Perfect for a Saturday lunch! Both items only $20.00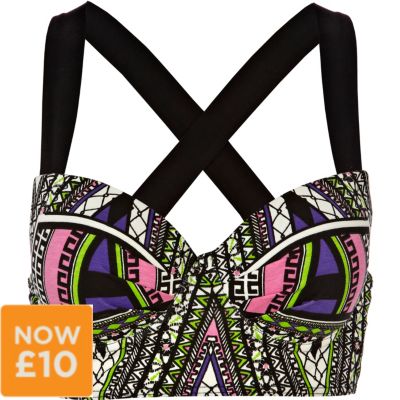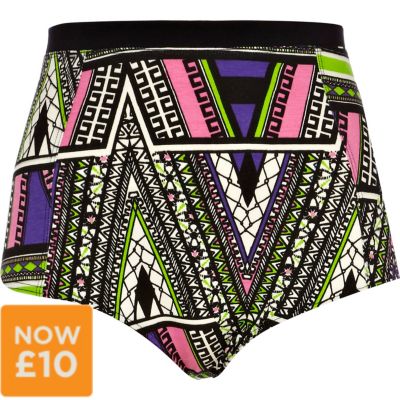 Wanna go sexy? Wear this to the beach or on the boardwalk. Both items are only $10.00!!! The two-piece has a cute Aztec print which is huge right now. Tone it down with flats and a large beach bag!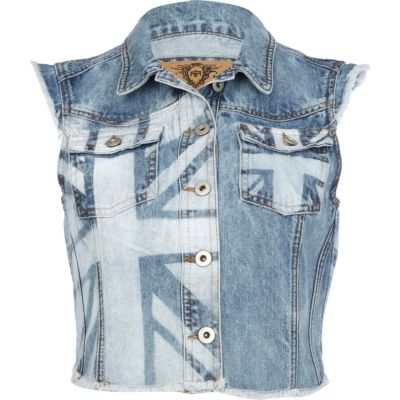 Jean BABY! Love the Vest and Jean Shorts Co-Ordinates!!! Anything London is amazing to me! Try this fun look. I'd wear it with a cute red bikini to the beach or with a grey/white tank and sandals out and about! Vest is $35.00 and shorts are $30.00.